Villas in Puerto del Carmen and Playa Blanca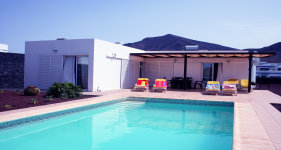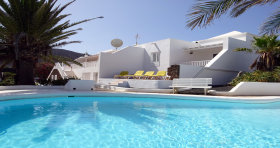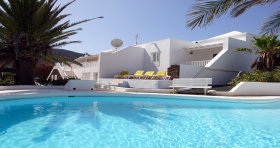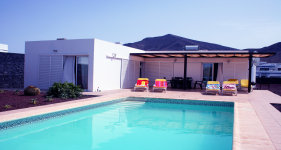 4 Bedrooms + Jacuzzi, Los Mojones,Puerto del Carmen.
Tel. 08712844516
4 Bedrooms, Central Puerto del Carmen.250mts beach
5 Lanzarote villas
A selection of private detached villas 3, 4 and 5 bedrooms, all with their own private pools and managed by the owner Keith.
Please click on the pictures.

3 Bedrooms + Jacuzzi, Los Mojones,Puerto del Carmen
3 Bedrooms,magnificent sea views,
Los Coloradas, Playa Blanca
5 Bedrooms , Los Claveles,Playa Blanca Sea views